Star
Guests
:: more photos ::
Menu Rublev
Souerkraut



Souerkraut soup with beef
A portion: 350 gr.
Price: 340 rub.
Make a reservation right now
Special Offers
Live music evenings in Aristocrat restaurant
Every Thursday, Friday and Saturday * guests of our restaurant can hear hits and covers performed by the soloist Vasilisa Stern. A strong and pleasant voice, incredible charisma, beauty and style of performance of the singer are able to win the heart and give vivid impressions! Pay attention to the special offer of the evening: for every second...
Business time at the Old Estate
Full time
In the restaurant "Aristocrat" and the "Rublev" bar, a special offer "Business Time" is available for all lovers of a satisfying, generous and delicious dinner in a pleasant atmosphere with the highest level of service. From Monday to Thursday, from 12 to 15 hours, 15% discount applies to all menus *. A wonderful selection of hot dishes, soups,...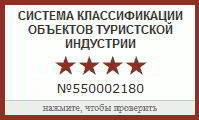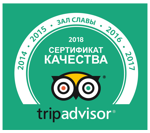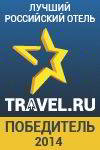 Restaurant-Bar Rublev
Contacts:
Address:
ul. Verhnee-Beregovaya, 4
180006
Pskov
,
Phone:
+7 (911) 380-20-20
, Fax:
+7 8112 79-45-45
, Email:
resto@oldestatehotel.com